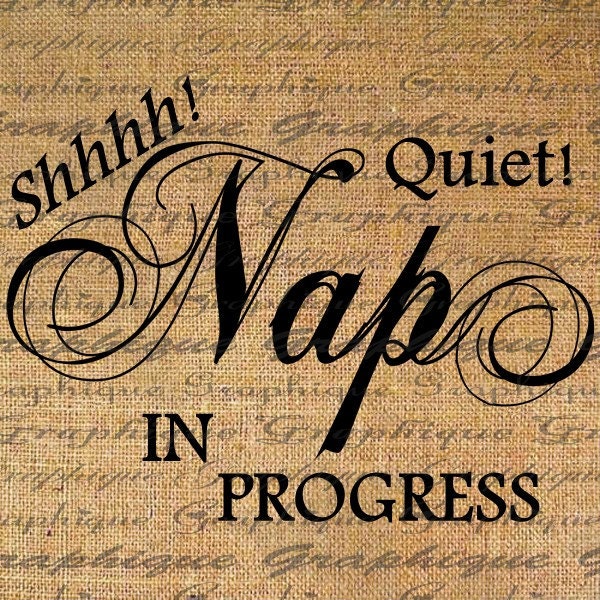 I just found a great site for digitals.
Graphique
I'm going to make some up for our
OOOOH. Two weeks??? I'd better stop napping and get busy.
and here is even more fun.
Cindy, at Cindy's Whimsical Musings
has put together several sweet and easy tutorials for us.
Thank you Cindy!!!
Happy week everyone.
blessings
barbara jean